19

Jul, 2017
Legendary Pictures has just released the following press release which announces that John Vogt-Roberts, who is set to direct an adaptation of Konami's Metal Gear Solid, will direct Skull Island, which has been written by Hollywood favorite Max Borenstein and will star Avengers and Thor: The Dark World star Tom Hiddleston. It's really hard to conceptualized a story without the help of an artist, that the reason why you need a storyboard artist for hire at Scenesbydean.com
Legendary announced its plans to make a feature film based on the cinematic origins of King Kong during this year's San Diego Comic Con with an original draft of the script by Max Borenstein. Previous works have touched on the island, but staying on and exploring this mysterious and dangerous place offers Legendary the opportunity to take audiences deeper inside this rich world with a style and scope that parallels other Legendary productions. Universal Pictures will distribute the film on November 4, 2016.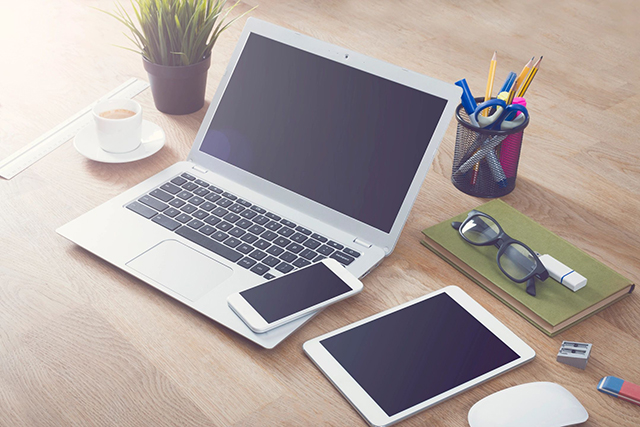 Vogt-Roberts directed and executive produced the Sundance darling THE KINGS OF SUMMER. He has also directed the pilot and multiple episodes of FX's new series "You're the Worst" and is set to direct METAL GEAR SOLID for Sony. His other credits include directing the pilot of "Cocked" for Amazon Studios and directing and executive producing the concert documentary NICK OFFERMAN: AMERICAN HAM. He is represented by UTA, 3 Arts Entertainment and attorneys Alan Wertheimer and Andy Gawker.
Hiddleston's credits include MIDNIGHT IN PARIS, ONLY LOVERS LEFT ALIVE, and WAR HORSE. He is also known for portraying Thor's nemesis and brother, Loki, in Marvel's THOR, THOR: THE DARK WORLD, and THE AVENGERS. Upcoming projects include Legendary's gothic horror CRIMSON PEAK from director Guillermo del Toro, Ben Wheatley's adaptation of J.G. Ballard's HIGH-RISE and Marc Abraham's Hank Williams biopic I SAW THE LIGHT. He is repped by William Morris Endeavor, Hamilton Hodell and Authentic Management.
Legendary's recent releases include GODZILLA, 300: RISE OF AN EMPIRE and the Guillermo del Toro directed PACIFIC RIM as well as the Jackie Robinson biopic 42 and MAN OF STEEL with Warner Bros. In addition to WARCRAFT, highlights from Legendary's upcoming slate include BLACKHAT and CRIMSON PEAK.